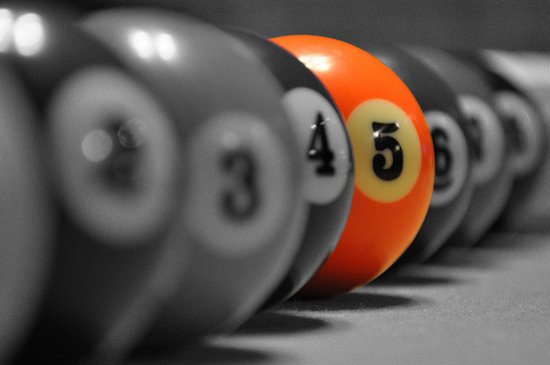 Some bankruptcy attorneys operate a volume operation where they churn through as many people as possible without a lot of regard for them as individuals. Sure, this is a profitable business model, but it's not an ethical one. And it's not one that we buy into. You can take the same information to two or three different bankruptcy attorneys and get three different (and likely conflicting) sets of advice. That's confusing to bankruptcy filers that do compare attorneys. And those that start out with an attorney that doesn't offer highly personalized service will likely not get the best results.
Here's how choice of attorney can make a huge difference in your bankruptcy case:
#1 A Reputable Lawyer Will Work Hard to Give You the Most Options
For many filers, even if they have high income, both Chapter 7 and Chapter 13 may be available. For
higher income earners
, many attorneys will knee-jerk and tell you that Chapter 13 is your only option when it may not be, depending on your secured debt obligations and other legitimate expenses and deductions you can take to lower your income to get it to pass the means test. It's important to know if you have options and what those mean to you.
#2 A Reputable Lawyer Will Tell You What's Best for You, Not Them
An attorney that's motivated solely by profit will not offer you the best service. You want a lawyer that's ethical and dedicated to helping troubled consumers – that's what we do here at our offices every day. Rather than pushing you into the fastest solution that generates them the best fee, you want an attorney that will examine your documents, income, assets and debt before giving their advice. A reputable attorney will offer you advice tailored to your unique circumstances.
#3 A Reputable Lawyer Will Tell You If Bankruptcy Is Not the Best Option
Sometimes bankruptcy isn't the best option. Depending on the nature of your debts, how far you are behind, your income and other information, it may be better for you to work out a debt settlement arrangement directly with your creditors or work toward a negotiated repayment plan rather than filing bankruptcy. An ethical attorney will tell you if bankruptcy isn't the best course of action for you. Both Chapter 7 and 13 are
serious options of last resort
.
#4 A Reputable Lawyer Won't Give You Answers Without Checking Your Information
If you go in for a consultation with a bankruptcy attorney and they offer an opinion without examining your documents, beware. Although the initial appointment may be free (it always is at our office), you should be given expert advice as if you were paying for it. A
reputable attorney
will thoroughly look through all of your documents – your wage statements, bills, collection letters and bank statements – before offering their advice on which option or options are best for you.
#5 A Reputable Lawyer Will Be There for You Even After Your Filing
After your bankruptcy filing, you will likely have a question now and then. You may get harassing calls from a creditor who isn't following the automatic stay. You may realize you
left a bill out
of your petition. You may get a notice of a debt claim that should have been rolled up in your bankruptcy. There are all kinds of things that can crop up after your filing. A good bankruptcy attorney will take your calls and help you out even after the filing because it's all part of the process.
If you're deep in debt and are wondering what your options are to get relief, contact the law offices of John T Orcutt for a free consultation with one of our ethical, reputable North Carolina bankruptcy experts. We're not a huge firm that will shuffle you off and treat you like a number. You'll get excellent personal service and advice that's custom tailored to your unique financial circumstances to give you the best possible results. Come see us at one of our convenient NC locations.