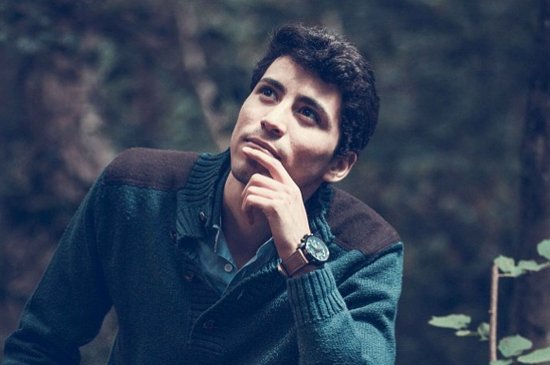 On average, credit scores in America are on the rise which is excellent news. The bad news is, over the last year, consumer understanding of credit scores diminished. A recent survey by the Consumer Federation of America (CFA) in partnership with VantageScore Solutions showed less awareness of the importance of credit scores, what drives your score, and how vendors use credit scores to assess service fees. Here's a look at study findings and what you need to know.
The Good News
The eighth annual survey revealed the encouraging results that most consumers can correctly identify the crucial factors that can have a negative impact on their credit scores. A high percentage of consumers surveyed (at least 85%), knew the following factors affect their credit score:
Carrying high credit card balances

Skipping loan payments

Filing bankruptcy
Also of interest in the study was that fewer women surveyed self-assessed their knowledge of credit scores as good or excellent yet they outperformed men on many aspects of the survey. Far more women than men grasped the necessity of checking their credit report (at all three bureaus) for accuracy.
The Troubling News
Some results from the CFA survey are concerning. Some consumers wrongly believe that age, marital status, and ethnicity affect credit scores. None of these matter and are not factors in any credit score algorithm.
Another item of concern is that lower-income consumers are less savvy about credit scores, yet income is no barrier to having a healthy score so long as you live within your means and make wise financial choices.
Other areas of decline in awareness, compared to last year's study, include:
Fewer people knew that a low credit score could increase auto loan charges by more than $5k.

Fewer people knew that credit scores help lenders assess the risk of non-repayment of a loan.

Fewer people knew the importance of checking credit reports from all three credit bureaus.
Far-Reaching Effects of Credit Scores
When most people think about credit scores, they do so in the context of loans or credit cards, but suppliers of critical services may check credit to determine whether to offer services, the price you would pay, and deposit required for cell services, insurance, and utilities.
Credit scores can also impact whether you can obtain rental property and how large of a deposit you'd be required to pay. The survey showed increasingly fewer consumers understood the impact of their credit score on these non-credit services. Understanding how credit scores work is critical to a stable financial standing. 
What Actions Affect Credit Scores?
It's imperative to know what actions can boost or drag down your credit score. CFA's executive director Stephen Brobeck said, "Low credit scores can cost consumers hundreds and sometimes thousands of dollars a year and higher loan and service costs."
Things to avoid:
Maxing out credit cards

Making late payments

Skipping payments

Opening too many accounts

Closing older accounts
Things to do:
Keep credit utilization low

Occasionally open new accounts

Always pay bills on time

Review all three bureau credit reports for accuracy

Live within your means
Things to ask yourself:
Do you understand factors influencing your credit score?

Is your score lower than you'd like?

Are you planning to buy a home or auto in the next 2-3 years?

Do you know how to improve your credit score?
If you want a better credit score but aren't sure how to get there, we can help. If you've tried to improve your credit score but it's not working as well or as fast as you want, we can help. For the answers you need, explore Credit Score Keys.
Resource: