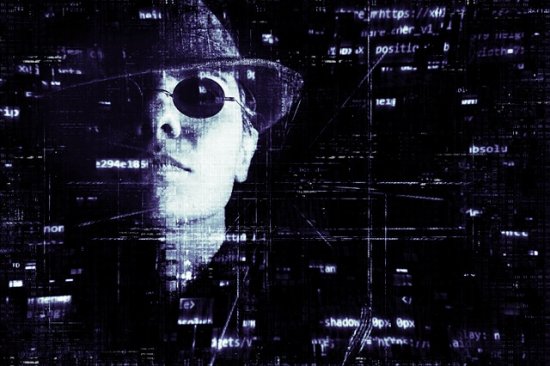 A data breach at credit reporting bureau Equifax may affect more than 140 million consumers. The breach happened between May and July 2017 and resulted in hackers gaining access to names, addresses, social security numbers, dates of birth and maybe even drivers' license numbers. Credit card numbers were accessed for more than 200,000 consumers and reams of other personal information. That's enough information to cause potential problems for millions of consumers. Here's what you need to know.
Were you affected?
To find out if you're one of the millions of impacted consumers, go to Equifax's website and click the orange button to enter the Equifax Security 2017 portal. Next, click the third top menu option "Potential Impact." Be sure you're on a secure computer and are not accessing through public WiFi when you do this (such as at a coffee shop or library). You'll be asked for your last name and last six of your social security number. You'll be told whether your information was likely accessed.
Sign up for credit monitoring
Even if your information was not exposed in the Equifax data breach, you can (and should) sign up for TrustedID Premier. You must enroll by November 21, 2017, and you shouldn't miss this date. You'll get one year of free monitoring so you can keep an eye on your credit report to see if your information has been used to open new accounts in your name that are destined for non-payment and a hit to your credit score.
Next steps to protect yourself
In addition to monitoring all three of your credit reports on an ongoing basis, there are things you should do to protect your interests. Consider freezing all three of your credit reports. When you freeze your credit report, it makes it difficult for someone to open a fake account in your name because creditors won't be allowed to check your credit which is the stepping stone to opening a new account. A freeze will also stop you from opening new credit accounts.
For instance, if you want to take out a car loan, mortgage, or open a card account, you can ask which credit bureau they use and then unfreeze that report long enough for them to run a credit check, then re-freeze it. You must also keep an eye on existing accounts to check for tampering. Instead of a freeze, you can implement a fraud alert. This turns up as an alert to creditors that you might have been the victim of identity theft and encourages them to verify your identity carefully before proceeding.
Watch out for tax and bank fraud, too
Another concern with identity theft is tax fraud. When scammers have social security numbers and other info, they can file fake IRS returns to trigger a refund that they steal. This can cause you serious problems. File your taxes ASAP to try and avoid this. If you're not already monitoring your bank accounts and credit card statements closely, it's time to start. Sign up for monitoring services on your credit cards, and you'll get notifications when your card is used.
If it's not you using your card, notify fraud services ASAP. The same thing goes for your debit card and bank accounts. Look for any changes you don't recognize including address change requests. The breach happened months ago so fraud could already have happened or could start at any time. By locking down your identity, you might be able to prevent fraud. And by monitoring, you can be on top of it if your identity is stolen and the above measures didn't stop the fraud.
Be sure to go to Experian today to check whether you were affected by the breach. And to find out more about rebuilding your credit after bankruptcy, contact Credit Score Keys today. Click here or call 919-495-2365 for a free consultation today.