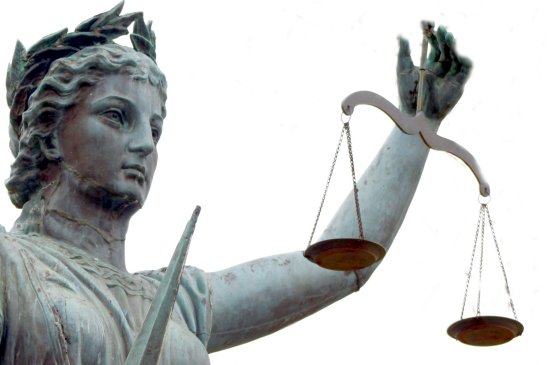 According to research by Credit Slips, roughly 10% of bankruptcy filers nationally file without an attorney. Representing yourself rather than using an attorney is called "pro se" and the percentage of consumers that choose to go this route for their Chapter 7 or 13 may be much higher or lower depending on the region. In some areas, as many as 30% of filers try to file without an attorney. While this is one way to save money, the results you get are far less reliable.

Results without an attorney in bankruptcy cases
The United States Bankruptcy Court for the Central District in California conducted a study on how effective pro se bankruptcy filers were with their cases. They found that filers that used an attorney for their Chapter 7 bankruptcy cases obtained a discharge 95% of the time. By comparison, those who filed without an attorney only got a discharge in 61% of cases.
For Chapter 13 cases, the results were far more dire. Those who used an attorney got a discharge in 55% of cases compared to just 1% of those that filed pro se. While the discharge rate for Chapter 13 with an attorney may also seem low, one caveat to consider is that many file Chapter 13 with no intention of seeing it through to discharge either because they converted to Chapter 7 or because they only filed to stop a foreclosure or repossession.

Reasons to use a bankruptcy attorney for your case
If you're considering bankruptcy and are wondering if you should file on your own without an attorney's help, you should stop and think about it carefully. In addition to the high failure rates shown in research, there are other things to consider including:
Expert advice – Even if you do your homework and research bankruptcy laws, you will not be able to obtain the knowledge and expertise that a dedicated bankruptcy attorney possesses.
Representation – It can be intimidating to go into court without someone experience at your side. With an attorney representing you, you will be able to relax and let them run the case.
Advocacy – After you file bankruptcy, creditors should stop contacting you, but if they don't, you'll have to fight them. If you have an attorney, they will take care of all of this for you.
Error free – Expert bankruptcy attorneys know how to prepare all of the reams of paperwork required by the court and if there are any errors in the filing, will correct them and refile.
Familiarity – Not only will a dedicated bankruptcy attorney know the process, but they will likely know the judges and Trustees and have a friendly working relationship with them which can make your case move more smoothly.
Cost savings – Of course there is a cost to hiring a bankruptcy attorney, but if you go pro se and mess up the filing or have the case dismissed, you may have to pay to refile because you didn't get it right the first time.
Complete relief – An experienced bankruptcy attorney is your best shot to get the most complete debt relief and a fresh financial start. You may miss the mark and not prepare your case properly and miss out on significant opportunities if you exclude certain debts.
- See more at: http://www.billsbills.com/blog/why-you-shouldnt-file-bankruptcy-without-attorney#sthash.0kYdnd0A.dpuf