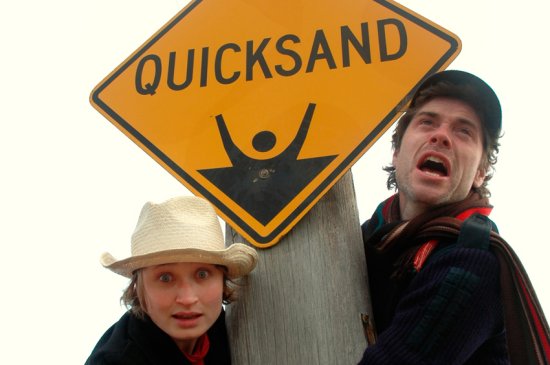 We like to keep our readers apprised of the latest scams that are making the rounds. Today we'll take a look at one of the most "successful" fraud schemes based on the Internal Revenue Service (IRS). Since this scam first gained traction in 2013 until today, it has stolen more than $15 million from unwitting victims many times pushing their targets to the brink of financial disaster. If you're already struggling to pay your bills, a scam like this is the last thing you need. Here's what you need to know.

How the scam starts
Imagine you're minding your own business at work or at home when you get a call on your phone from a Washington, DC phone number. The caller says they're an agent with the Internal Revenue Service and they rattle off a bunch of personal information that no one else should know. They may list where you work, live, how much you earn, your social security number or other financial information. It's very convincing because the scammers have used identity theft technique to gather information on you in order to perpetrate the scam.

How the scam works
After convincing you they're with the IRS, they tell you that you owe thousands of dollars in back taxes and are being investigated for tax evasion, fraud or some other scary sounding crime. They tell you that there's a warrant out for your arrest that will be served within the next 30 minutes to an hour. After they've convinced you they're legitimate with their inside knowledge of your finances, they create fear and urgency with the threat of arrest. They may even read you the warrant and it will have the name of your local police or Sheriff's department.

How they get your money
After convincing you they are an agent of the IRS and scaring you with the warrant, the scammer tells you exactly where to go and what to do. They send you to a nearby drug store, big box or grocery store to send money via PayPal, MoneyGram or GreenDot card. They stay on the phone with you to get the card numbers and to keep the sense of fear and urgency going. Once you send thousands of dollars, they tell you that the warrant has been delayed or canceled. Victims have been taken for a few thousand up to a massive $500,000 in one incident.
A Treasury Department investigator said of the scam, "They have information that only the Internal Revenue Service would know about you. It's a byproduct of today's society. There's so much information available on individuals." More than 3,000 people have fallen prey to this scam, and it's been attempted on more than 365,000 consumers. Each week, according to investigators, this scam is growing. On average, consumers lose $5,000 to this fraud.
The most famous North Carolina resident to fall prey to the IRS scam is former Carolina Panther offensive lineman Frank Garcia. Retired from the NFL, Garcia is now a radio host in Charlotte, NC. Garcia says he left work in panic when he got the call and ended up sending more than $4,000 before his nightmare ended. The scammers are operating out of India but spoofing Washington, DC phone numbers to be convincing.

How to protect yourself
First, realize that the IRS chiefly communicates via good old snail mail. The tax agency sends out paper notifications and won't call and make threats like are used in this scam. Plus, no government agency will ask you to use a GreenDot card or PayPal to pay what you owe. Third, only the most egregious tax violations will result in an arrest, and it's something you would have known was coming as a result of intentional efforts to defraud the government. Let common sense be your guide. If something doesn't feel right about an email or call you get, take the time to investigate. Panic and gullibility are the means to a scam artist's profit. Don't get played! If you were a victim of fraud, contact the North Carolina Department of Justice, Federal Trade Commission (FTC) or the Consumer Financial Protection Bureau (CFPB) to report the crime.
 Please read the original post on our affiliate site,
BillsBills.com