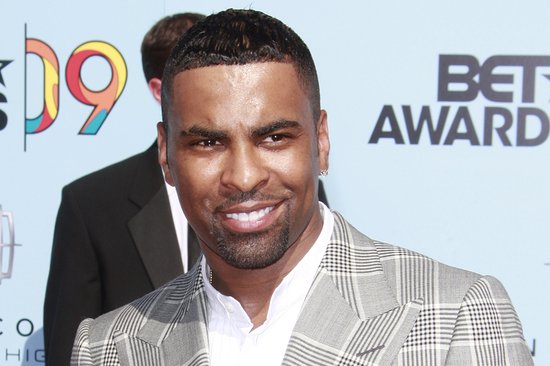 Today we bring news of another
big celebrity in big money trouble
– rapper Ginuwine, otherwise known as Elgin Baylor Lumpkin. Despite a decade of platinum and multi-platinum selling albums, Ginuwine is drowning in most every type of debt and, according to his financial rep, is on the brink of filing bankruptcy. A couple of things seemed to have led to this financial conundrum and these are problems we can all understand.
Debt and Depression
Around the time Ginuwine released his second album, his father killed himself and his mother died of cancer within a year. These were devastating occurrences and, as a result, he struggled with crippling depression and suicidal thoughts, Ginuwine admitted in an interview with Essence.com. Counseling from a family pastor improved his outlook but, very often, serious depression can impact the ability to focus, earn a living and keep your finances in order. This can happen to anyone.
Debt and depression
often cause one another and worsen each other.
Debt and Divorce
Ginuwine, like so many people, has suffered debt problems related to his family situation. Prior to meeting his wife, fellow rapper Tonya Johnston (known as Solé), Ginuwine had a son from another relationship, three other unidentified children with three other women and then two children with his wife Solé plus two children his wife had before they married. This left him supporting eight children, which is a financial feat of its own.
Their recent divorce
, among other business matters, has left Ginuwine seriously in debt.
Debt and Job Issues
While Ginuwine was once a top-selling R&B artist, his career has declined significantly. Decreased earnings combined with no decrease in family expenses spells money trouble for anyone and can often be worse when the money dries up. There's also a major lawsuit brewing against the rapper filed by the executive producer of his debut album "The Bachelor." Robert Rieves alleged in a lawsuit that he is owed royalties from that album. These are debts tied to business and job problems.
Debt and Income Taxes
Often when people struggle with finances – no matter what they do for a living or how much they earn –
tax troubles
naturally follow. This is also an issue for Ginuwine's financial circumstances. In addition to owing a pile of legal fees, the rapper is behind on taxes. His attorney, Bruce Beckner, issued this statement: "Mr. Lumpkin is very close to filing bankruptcy. He owes my firm a ton of money and a bunch of other people a ton of money. He owes Uncle Sam 300 odd thousand dollars in back income taxes."
Debt and Bankruptcy
In cases where someone goes through even one of these major financial issues, there can be dire results. Most bankruptcies are tied to major life events including illness or death of a loved one, divorce and income interruption. For Ginuwine, suffering all three of these major catastrophic occurrences, was more than enough to derail his finances to the point that bankruptcy seems like a viable option. When income drops but liabilities don't and there is no probability that income will rebound enough to catch up, bankruptcy can be a great help.