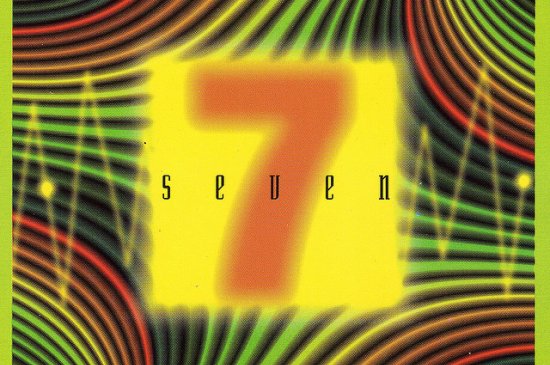 The two most commonly used consumer bankruptcy chapters are
Chapter 7 and Chapter 13
. With a Chapter 13, you get on a repayment plan that allows you to catch up on your back debts. This is often preferable for those trying to save their home if they've fallen behind on payments. But for those who are current on their house payments or don't own a home, Chapter 7 offers much more sweeping debt relief and wipes out credit cards, medical bills and more. The main obstacle to filing Chapter 7, though, is the income requirement. But for cases filed after May 15, 2015, the restrictions are easier.
Median income changes help bankruptcy filers
Prior to April 1st this year, the
income requirements
to allow you to file Chapter 7 without undergoing a more rigorous check (the Means Test) were as follows:
$40,412 household of one
$51,857 household of two
$56,782 household of three
$69,370 household of four
and so on...
But new and expanded median income requirements will make it easier for many consumers to file for Chapter 7. The new limits are as follows:
$41,068 household of one
$52,698 household of two
$57,703 household of three
$70,495 household of four
and so on...
What these increased income limits mean to you
If your income is at or below the media income threshold, you don't have to go through the hassle of a
Means Test
. The higher income limits make it much easier for consumers to get the more encompassing debt relief offered by a Chapter 7. However, even if your income is above the new threshold, that doesn't mean that you can't file Chapter 7.
In many cases, Chapter 7 can give you a much better result because it offers a clean slate on a large number of your debts. Plus, a Chapter 7 bankruptcy is complete and discharged within a few months rather than up to five years with a Chapter 13. Even if you are currently earning the above-listed wage, if the income bump was recent, you may be okay. The court considers an average of your last six months of income to determine whether you must take the Means Test.
How you can file Chapter 7 with a higher income
In reality, you can file Chapter 7 with a much higher income than those listed above. And, it may be worth going through the Means Test to see if you can file Chapter 7. In fact, our attorneys successfully and routinely represent consumers who earn more than $100,000 in Chapter 7 bankruptcies. If you earn above the threshold, one of our experienced attorneys will take you through the Means Test process. This examines your income versus expenses. Even if you have a high income, if you have high expenses to offset it, you may be able to file a Chapter 7 bankruptcy. Here are some things to consider:
With a large family, you have greater leeway on income, so be sure to count all your family members (spouse, kids, etc.) when considering which income threshold applies to you.
If you are a small business owner and at least 50% of your debts are related to your business, you won't have to take the Means Test.
Your expenses can make the difference in whether you qualify for Chapter 7 or have to take a Chapter 13. Your mortgage, car notes, and other expenses may be included without any cap. Other expenses will have limits. It's important to know the difference.
Your best shot at getting more complete debt relief offered by a Chapter 7 is to consult a North Carolina bankruptcy expert who can walk you through the Means Test to make sure your income and expenses are accurately calculated.
Contact the law offices of John T Orcutt
for a free consultation today. We have offices in Greensboro, Raleigh, Fayetteville, Garner, Wilson and Durham. Call (800) 899-1414 and ask about our zero down bankruptcy specials.
Please read the original post on our affiliate site,
BillsBills.com