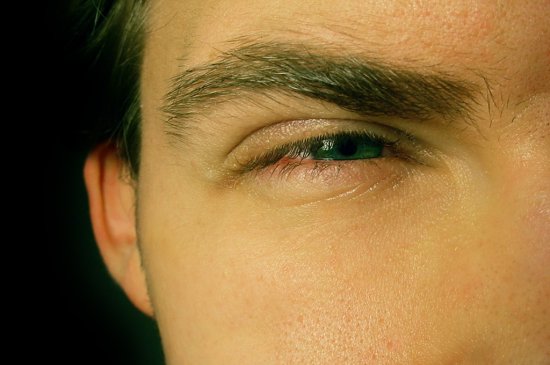 If you have a mountain of bills you can't pay but have significant assets or income, you may not qualify for a Chapter 7, but anyone can qualify for a Chapter 13 bankruptcy. The good news is, with either chapter you'll get immediate relief from harassing collection calls. And with a Chapter 13 repayment plan, you'll have time to catch up on back payments on your mortgage, car loan, income taxes or other past due balances. Today we'll explain exactly how a Chapter 13 repayment plan works so you'll know what to expect if you choose this debt relief option.

What is a repayment plan and who sets it up?
When you come in for your initial free consultation with your bankruptcy attorney, they'll explain all your options to you. If you decide on Chapter 13, based on the advice you receive, your attorney will work up a repayment plan to accompany your bankruptcy petition. Your lawyer will assess your back balances, monthly expenses, income, secured and unsecured debts to determine the appropriate payment schedule. Although your attorney will develop the repayment plan, the Trustee assigned to your bankruptcy case must approve it.

What determines the amount of your repayments?
Repayment plans range between three and five years in length. During this period, you must be able to make your normal monthly payments on your mortgage, car loan and other secured debts in addition to a portion of the back balances. Many filers also choose to include their attorney fees in their repayment if they can't afford to pay them up front.
For instance, if you are $15,000 behind on your mortgage, $5,000 on your car, with a monthly mortgage of $1,800 and car note of $300, you'll need to pay these as well as a share of the $20,000 past due balance. Over a five-year plan, this will represent another $350 per month. Depending on your income level, you will also be expected to pay a percentage of your unsecured debts (this includes credit card and medical bills).

How do the actual Chapter 13 repayments work?
Your payments will start on the first of the month after your petition is filed, even while the repayment plan is still under review by your Trustee. For example, if you file March 2nd, your first payment will be due April 1st. You can make payments on a bi-weekly or monthly basis and may be able to have the payments auto-deducted from your paycheck to make it easier to stick to your plan. Each payment goes to your case Trustee.
Based on your repayment plan, the Trustee then distributes the money to your creditors. Some may be prioritized for first payment while others may share a percentage of each payment - but this isn't your problem or concern. Once the Trustee and court approve the plan, the creditor will have to abide by it. Your creditors' only opportunity to debate the repayment amount is at the 341 Meeting of Creditors. Often, creditors won't even show up for this meeting.
If you fail to make timely payments to the Trustee, they will file a Motion to Dismiss your case, and you'll be back in debt with no stay on collections. Plus, all your back balances will be back in force as soon as your case is dismissed. If you were facing a foreclosure or repossession, your creditor might restart those processes. If you make all of your plan payments, at the end of the repayment period, any remaining balances on eligible unsecured debts like credit cards and medical bills will be discharged